[ultimate_spacer height="50″]
Welcome to
Sacramento Green Clean
Referral Agency
[ultimate_spacer height="50″]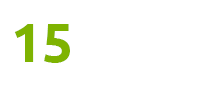 [ultimate_spacer height="30″]
The Sacramento Green Clean Difference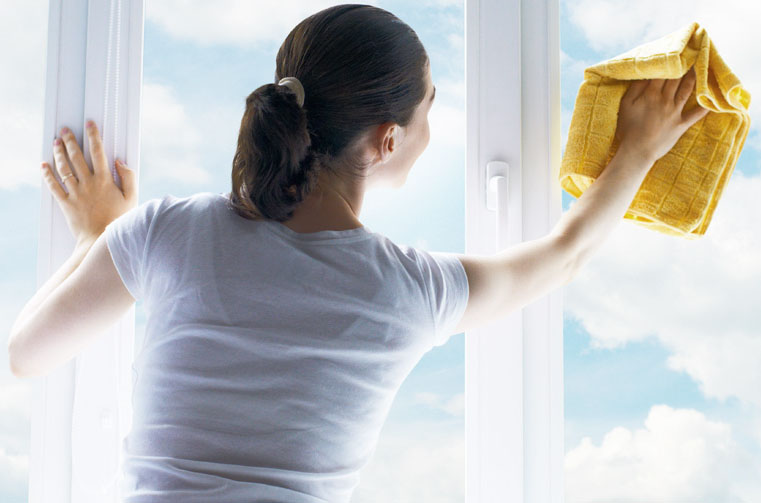 The Sacramento Green Clean mission is to provide every client with domestic workers who provide exceptional cleaning experience at good value surrounded with outstanding customer service.
The goal is to simplify our client's lives by saving valuable time and energy in the most environmentally responsible manner. By taking cleaning off your "to do" list time is freed for family, friends and fun!
We refer cleaning professionals to meet every need for your home using environmentally safe cleaning products. Safer for you, your family, and our community.
---
[ultimate_spacer height="30″]