[ultimate_spacer height="50″]
Contact Us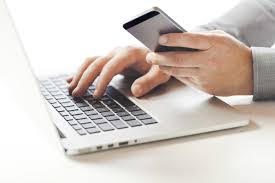 Sacramento Green Clean would love to hear from you! Please phone  or text us at 916.695.0981. We are available Monday thru Friday from 8:30am until 5pm (P.S.T.) The office is closed Saturday, Sunday and holidays when the banks are closed. However, we do our best to respond to texts on these days. If you leave a phone message, it will be returned Monday morning at the latest. We will make every effort to be available to answer your call during office hours. If we do miss your call, we will attempt to return your call the same business day or at the latest, the next business day.
You may always contact us by e-mail. Again, we make every attempt to respond to e-mail the same or next business day.
If you wish us to contact you via email, please provide your contact information to learn more about Sacramento Green Clean and our services. And, so you know, we never sell any of your email information.
Our Areas of Service Include:
Sacramento CA | West Sacramento CA | East Sacramento CA | Rancho Cordova CA | Land Park CA | Antelope CA | Citrus Heights CA | Elk Grove CA | Foothill Farms CA | Orangevale CA
Thanks for your interest in Sacramento Green Clean!
---
Privacy Policy: Sacramento Green Clean will use your personal information solely for the purpose of communicating our information to you.
For a quick response, please fill out and submit the following: