[ultimate_spacer height="50″]
Our Services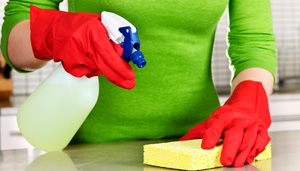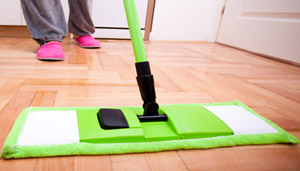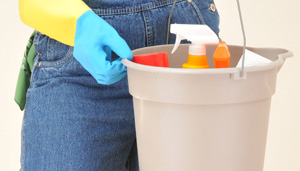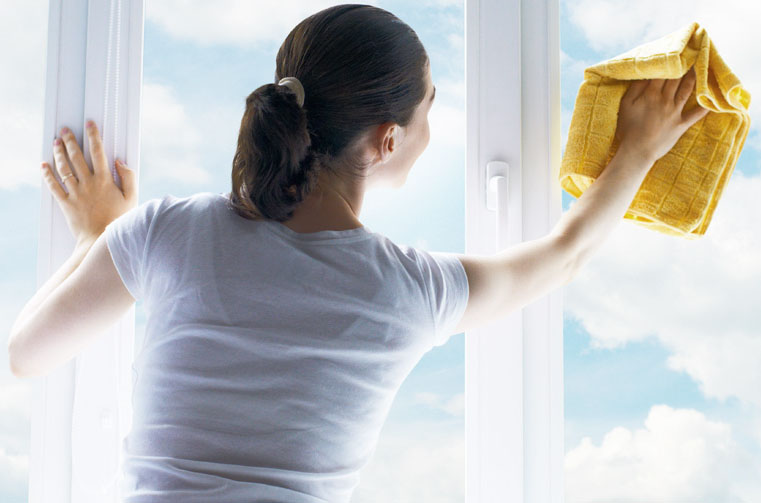 Sacramento Green Clean refers domestic workers who provide cleaning services to meet every need. We can arrange weekly, biweekly, monthly, or one-time cleanings. Your cleaners will also be glad to customize a cleaning schedule tailored to your individual needs and budget.
We recommend a regularly scheduled cleaning service to maintain the highest level of cleanliness in your home. Sacramento Green Clean recommends cleanings every two weeks. This allows your home to remain in good condition without the build up of dirt and dust. However, we are happy to cater to your needs.
Cleaning services include the tasks below:
---
STANDARD SERVICES IN ALL ROOMS:
General cleaning in all rooms
Cobwebs removed
Waste baskets emptied
Tops of doorways dusted
Pictures and collectibles dusted
Window sills dusted
Ceiling fan blades dusted
One sliding glass door spot cleaned
Floors vacuumed and/or mopped
KITCHEN
Range hood and stove top cleaned
Inside and outside of microwave cleaned
Refrigerator front and top cleaned as possible
Back splash and counter tops cleaned and disinfected
Sink cleaned
Floors vacuumed and mopped
Garden window above sink spot cleaned
Cabinets spot cleaned
Appliances wiped down
BATHROOMS
Tile and behind tub cleaned
Toilet cleaned and disinfected
Mirror and tile ledges cleaned
Counter tops cleaned
Sink bowl cleaned
Light fixtures dusted
All chrome shined
Floors vacuumed and mopped
DINING ROOM
Lamps and lamp shades dusted
Chairs spot cleaned
Dining room table dusted or cleaned
Dining room table will be vacuumed underneath
BEDROOMS
Mirrors cleaned
Pictures dusted
Beds made and linens changed, if provided
Lamps and lamp shades dusted
Furniture dusted
FAMILY, LIVING AND COMMON AREA ROOMS
Window sills dusted
Lamps and lamp shades dusted
One set of furniture vacuumed
Furniture dusted and cleaned
Wall art dusted
CLEANING AND EXTRA SERVICES:
Our cleaners will gladly, if arranged in advance, perform many extra services. Common requests include:
Detail cleaning of blinds
Detail cleaning of ceiling fans
Clean out fireplace (must be unused for 72 hours, minimum)
Clean additional sliding glass doors
Remove books from bookshelves and clean shelves
Vacuum furniture (one set of furniture vacuuming included with standard service)
Clean underneath area rugs
Detail cleaning of baseboards
Clean woodwork
Clean window interiors
Clean cabinets and interiors
Sweep porch
Sweep garage
Wash walls, ceilings and doors
Organization
Laundry
KITCHEN - (EXTRA SERVICE)
Clean inside refrigerator
Clean inside Freezer
Clean inside oven
Clean under stove top
Clean exhaust fan/hood
Wash out trash cans
Wash walls
Degrease and clean cabinets and drawers including interiors
Remove all items from cabinets and drawers, clean, replace shelf paper, replace items
BATHROOM(S) - (EXTRA SERVICE)
Clean inside cabinets and drawers
Wash woodwork
Wash window interiors
Remove all items from cabinets and drawers, clean, replace shelf paper, replace items
Wash walls, ceilings and doors
PET AND BIOHAZARD WASTE - (EXTRA SERVICE)
Pet feces and urine cleanup may be arranged with notice
Human waste issues will be assessed on a case by case basis. Arrangement must be made in advance!
---
COSTS
At Sacramento Green Clean, services are provided according to the client's choice – what works for the client works for the cleaners.
As a special courtesy to those clients transitioning from a current cleaning service or individual the cleaners charge no additional first time cleaning fee. This applies if services are performed within one month of your last service.